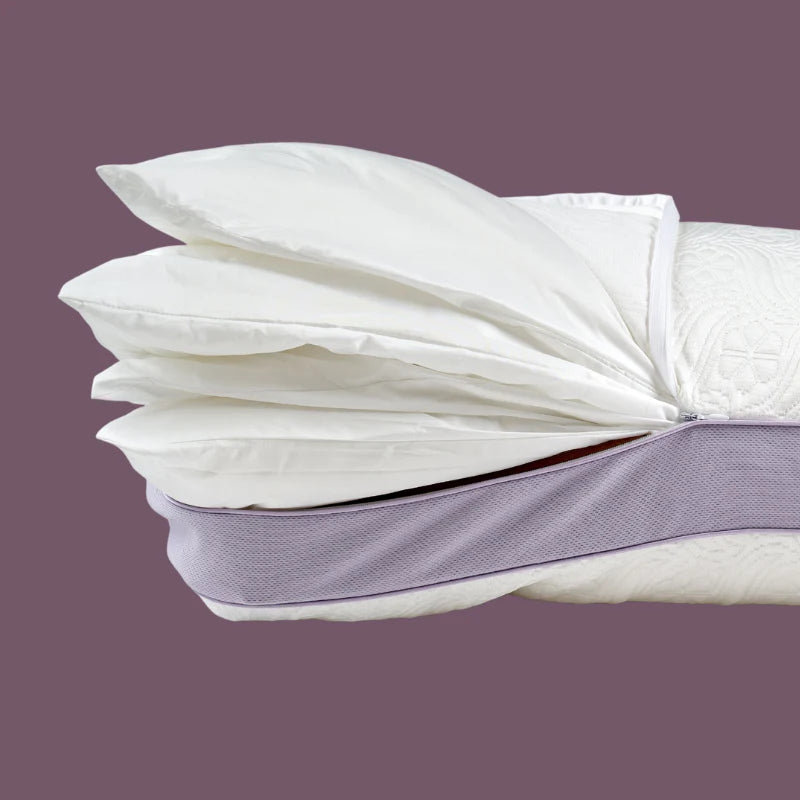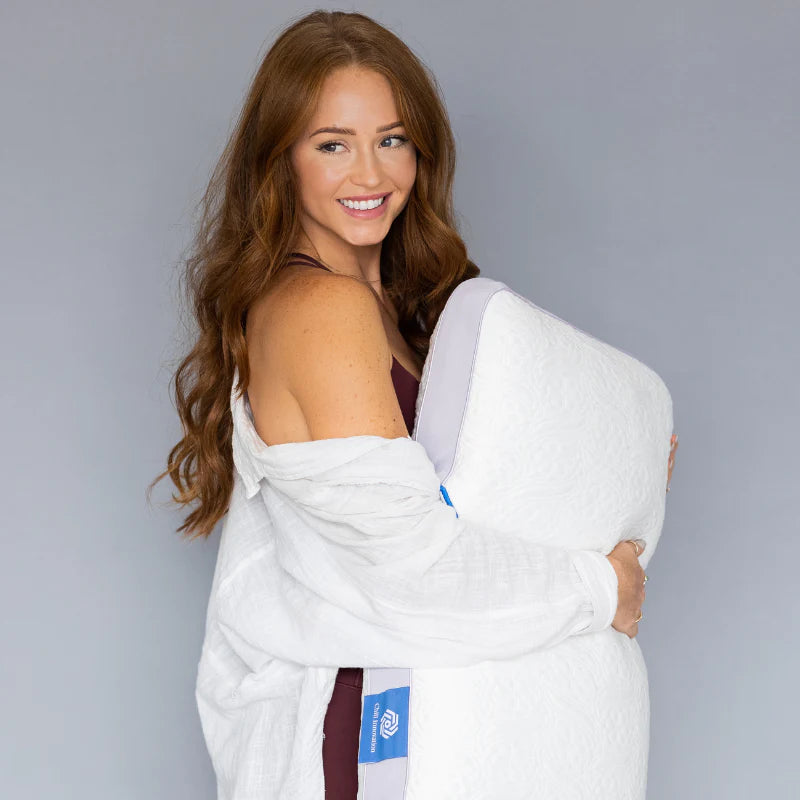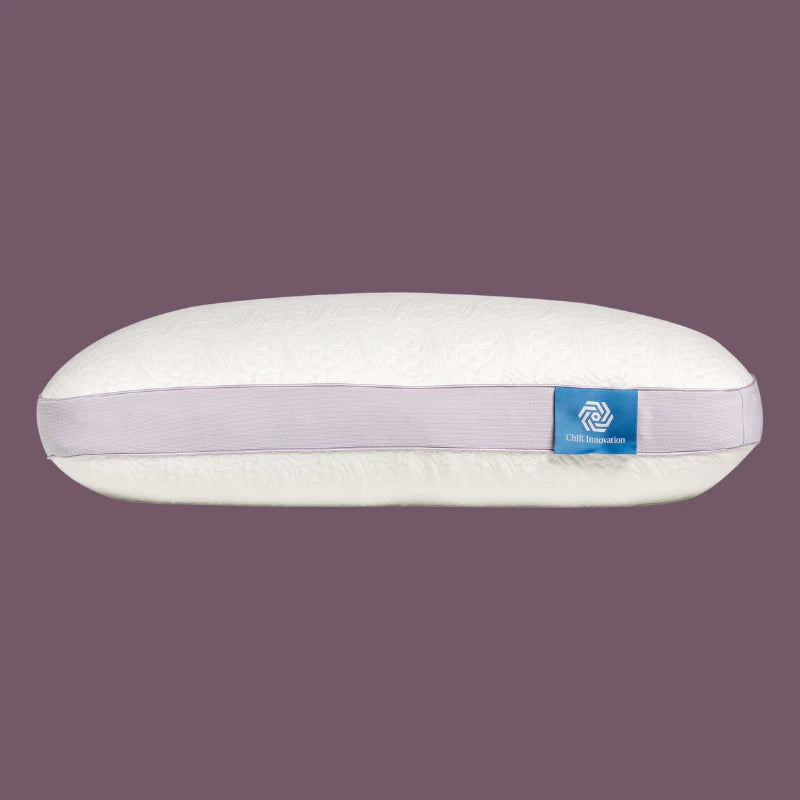 DreamFit DreamChill Quattro Pillow
Our Best Selling Pillow. 
Your Dream pillow finally exists! DreamChill Quattro pillow keeps your head chilled all night long and allows you to truly customize the height and comfort you need for a restful nights sleep.
Four different inserts are included in our Dreamchill Quattro Pillow to bring you the best rest ever. Get a better night's sleep with StaKoolTM and StaDryTM technologies that accelerate the absorption of body heat and reduce moisture each night. Remove the cover for worry-free washing for a healthier sleeping experience.
Remove or Reposition inserts to adjust pillow comfort and profile.
StaKoolTM mineral technology accelerates the absorption of additional body heat.
StaDryTM technology in the cover captures, moves and releases moisture for healthy sleep.
StaKoolTM technology provides enhanced cooling by capturing and releasing excessive body heat.
Two removable low profile Memory FiberTM inserts for plush comfort + One removable mid profile Memory FiberTM insert for added plush comfort + One removable high profile Memory FiberTM insert for maximum plush comfort and height.
Cover is removable and washable for a flawless sleeping environment.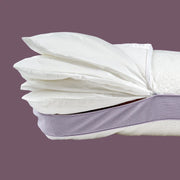 DreamFit DreamChill Quattro Pillow